A first for "Tammy B Photography", a couple that I had the pleasure of shooting their wedding photos, had their first baby and they asked to me to take newborn photos for them. I have to admit I was super excited and so very excited for Jennifer and Adam.
I' d like everyone to meet the super adorable, tiny, precious, & perfect little angel, Sara. Why I'm I bragging about this little girl? Well because she was such a wonderful baby to photography, only made one sound the whole time. :-)
Without further delay, Sara..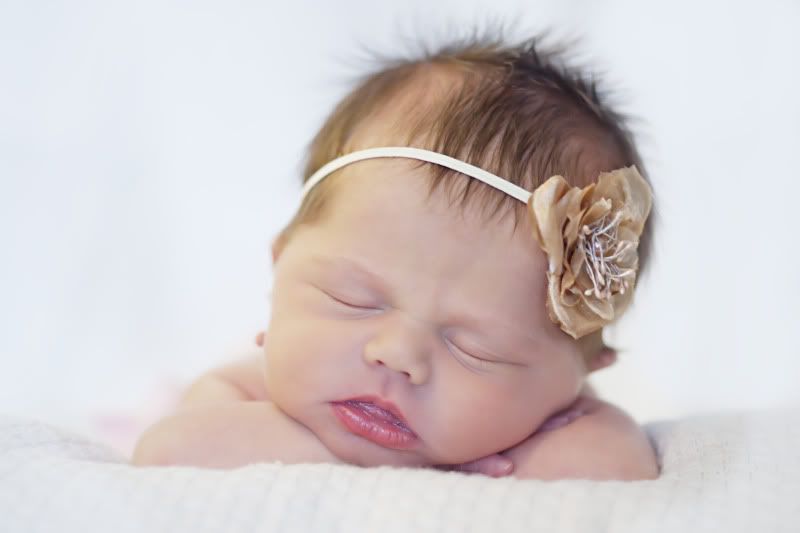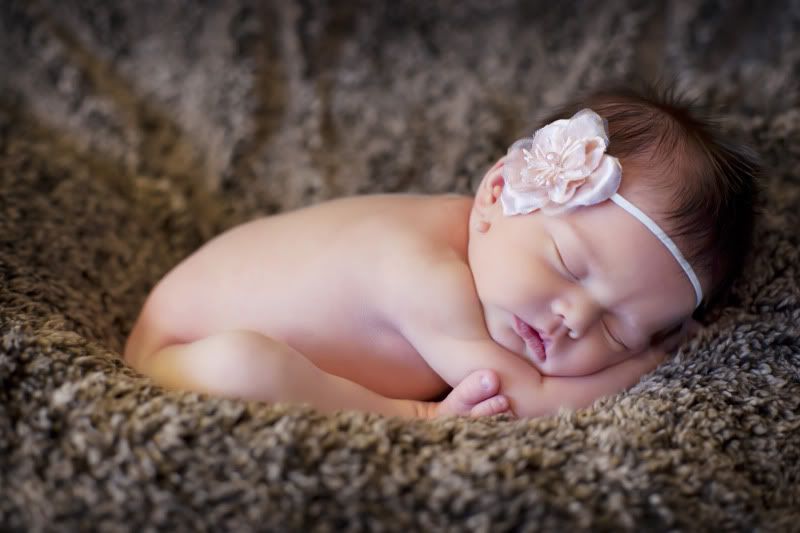 Prior to every newborn session, I ask the family if there is anything specific, IE prop, attire, etc that they would like to do for their photos. Jennifer commented that she wanted a photo with Sara on a Hammock, Done.
And of course we can't leave out the family as a whole. Congrats again Jennifer and Adam, Sara is so beautiful.