Another adorable newborn session coming your way.
  This session was a little later then the typical "first 10 days after birth" session, Allison was three weeks old for her session.  
We started the session out with a couple family photos in Allison's nursery, since she was so excited for her first photo shoot, she of course wanted to be awake for it.
 Yeap, we have a future runway model coming your way in a few years. lol
We decided to head back downstairs to continue her session, even though she was still pretty alert.   I must say even though she wasn't sleeping in this photo, It's still one of my favorites.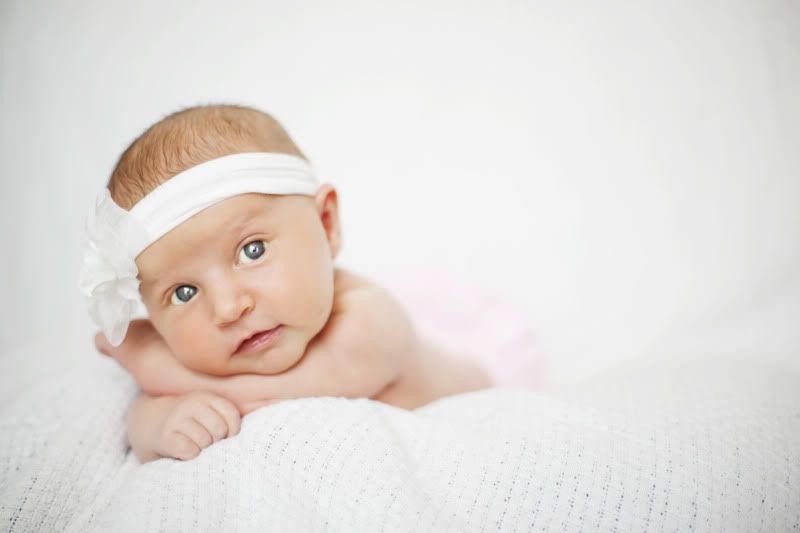 And eventually like all babies do, she fell asleep.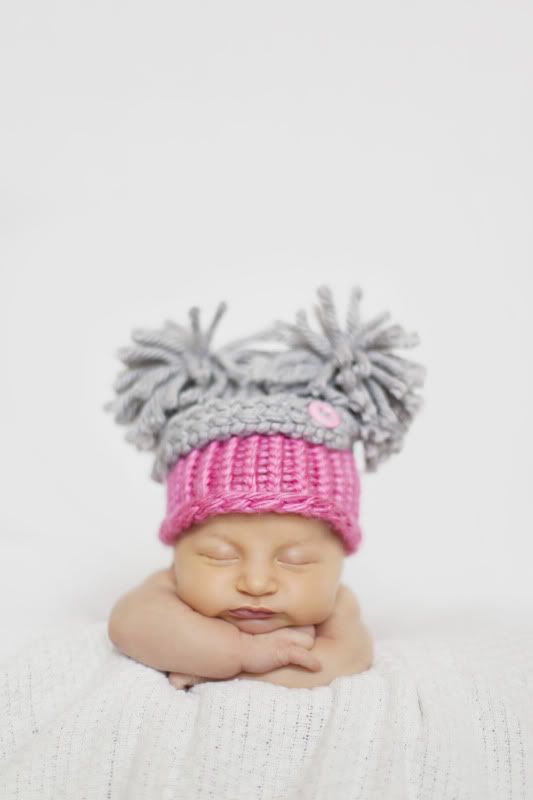 These last three photos are also a few of my favorites.  OK I admit when you have an adorable child you are photographing it's hard not to have so many favorites.
And lastly, another family photo