I have a confession, I really enjoy doing newborn photos. That doesn't say that it doesn't come with a challenge, I mean lets face it babies are unpredictable. BUT nevertheless they are so stinkin adorable.
I'd like you to meet "Jameson" and his big brother "Jacks".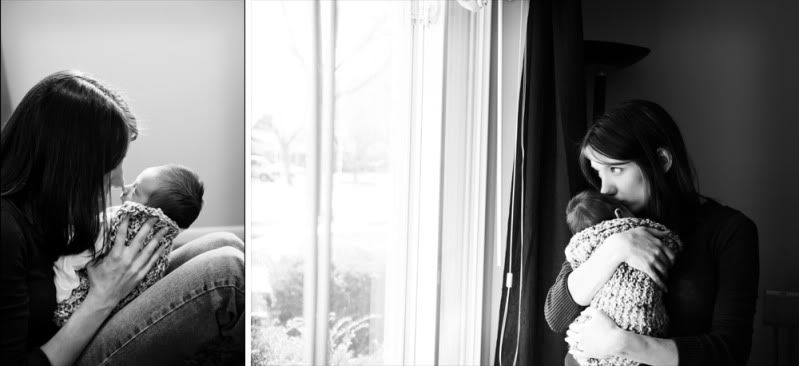 I <3 private moments between parents and their baby
I will end this post of a picture perfect family..