Families come in all shapes and sizes, rather it's just a husband and wife with maybe their pet or a huge family with lots of children.   There is one thing for certain, each is unique and special and I take such pride in trying to capture the personality of each family, it's not just taking a picture, it's about capturing moments, feelings, or the way the family bonds together.  
This next session is of four beautiful children, the boys were battling who could be the funniest and the girls, well all I can say is pretty dresses and beautiful smiles.    These are the little things that make me love what I do.
This first photo is a quick glimpse and each of these adorable children.  With that in mind the majority of the photo shoot was for the youngest daughter, just don't want you to think I was playing favorites. lol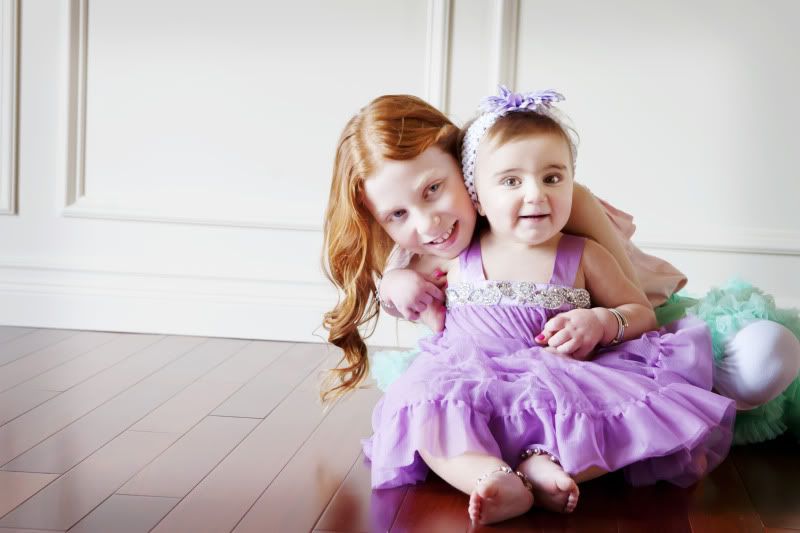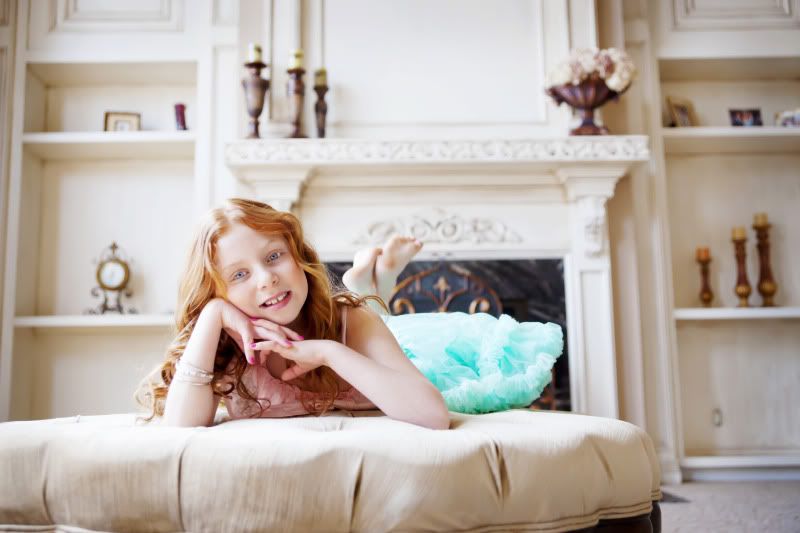 OK time to go back to her brothers and sister.
The End..