Being that I' am an "on-location" photographer, meaning I don't operate out of a studio, the winter months means one of two things, we do a photo session outdoors or at the clients home. Even though doing a session in a clients home can be challenging, it can also produce some amazing memories and images. I mean lets face it, your little ones are most comfortable in their home, not a studio. This next session we did 95% of the photos indoors and for the last 15 minutes we decided to do a couple outdoor photos.
Enjoy….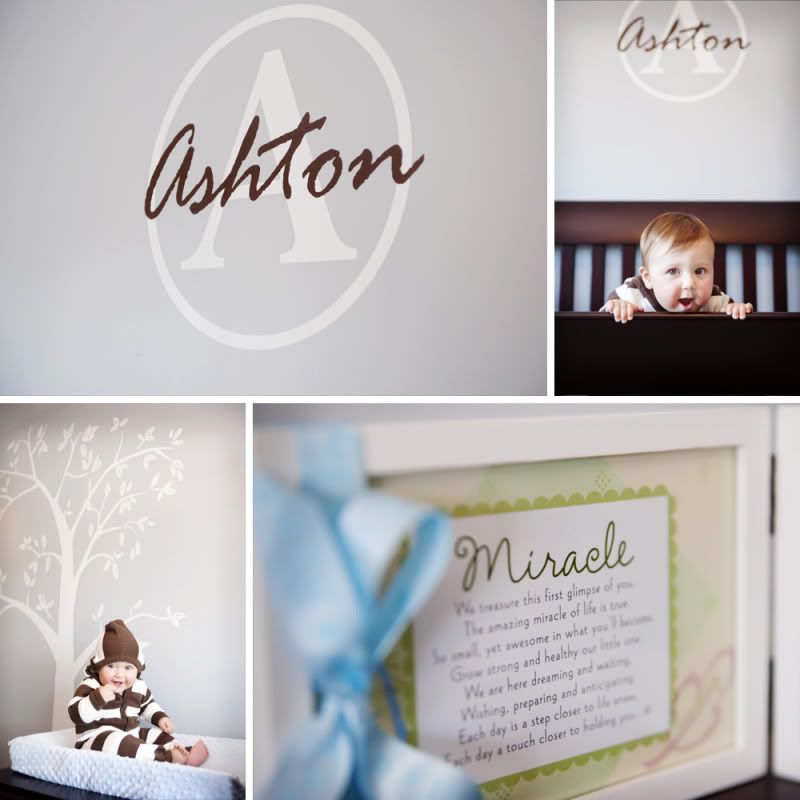 I love the following two sets of photos with Mom and Dad.
A few photos of when we went outdoors.