I get asked to do Mini Sessions from time to time, its for families that want just a few photos of a milestone, a special season or even for families on a budget. Mini sessions lasts between 20-30 minutes and receive their edited photos on a CD. Here is just a few photos of a recent mini "winter" session.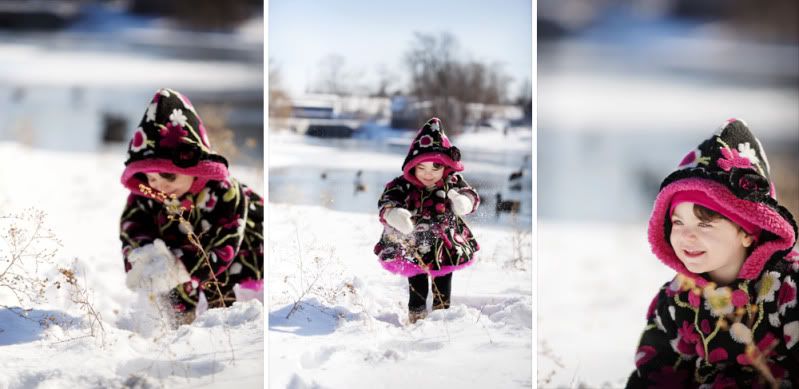 Gotta love the second photo, where her tongue is sticking out.
And lastly, I leave you with boys being.. well boys.
Contact me if you are interested in hearing more details on doing a mini session.