Goodness, I haven't updated my blog in ages. Why? Well I have been working on getting photo sessions edited and planning for an upcoming Bridal and Baby Expo. Speaking of the Bridal and Baby Expo, for all you Michigan fans out there, I will be at the Regency Manor in Southfield this Saturday February 26th from 3pm – 10pm. If you are either getting married or expecting a child, this event is for you. Hope to see some familiar faces there.
OK, onto photos.
I recently went to Chicago to do a boudoir marathon, the lovely "N" is one of the girls from that trip and might I say she rocked it.
Love this first shot.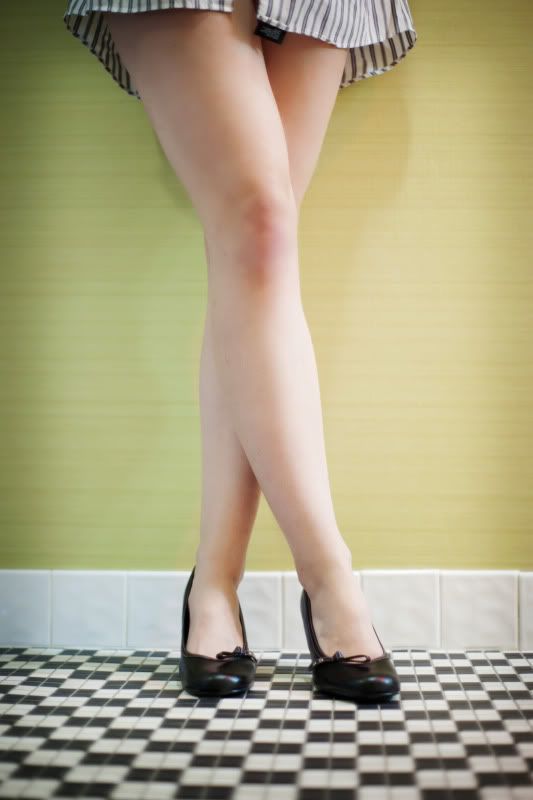 That's right "N", work it.
If you are interested in boudoir photos for yourself or for a fun girls night, contact me and I'd be happy to provide details.