When asked to capture a wedding for a couple, there are so many things I think about before their big day. For example, is the couple serious, fun, romantic, detail orientated or maybe a little of everything. Once I figure that out I try to capture photos that truly reflects them. With that in mind, Chelsea and Pat are "fun", "Romantic", "Serious", and might I add "Gosh Darn Cute".
They met at Michigan State University, and of course their wedding fell on game day, so while getting ready and the ceremony there were family & friends keeping them up to date on the game.
Wedding Vendors:
The Beautiful "Maggie Sottero" Dress, Chelsea looking AMAZING in it.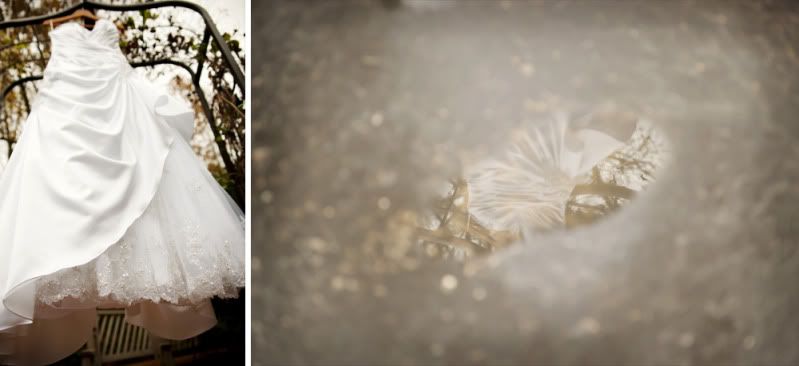 The Details
The Girls helping Chelsea get ready
The Ceremony was at St. Patrick Church in Brighton, Mi.
A couple group photos, told ya they are a fun group.
Boys will be boys.. lol
I met up with Chelsea and Pat for a "Day After" Session, we have SOOO much fun and it was great spending some extra time with the happy newly married couple.
Chelsea, you look AMAZING..
Lets not forget about the handsome Groom, Pat.
Be sure to check out their wedding slide show
HERE
.