Well hello there my poor neglected blog.
I have been seriously WAY behind in my blogging, the holiday season had me so busy that I' am still recovering. But hey, as I like to say, it's a good problem to have.
Since there are far too many photos to post of the missing ones, I will post my most recent session I just finished editing. If you want to see what kept me away, feel free to visit my facebook fan page. CLICK HERE.
SO, without further delay, I start 2011 off with two amazingly beautiful little girls.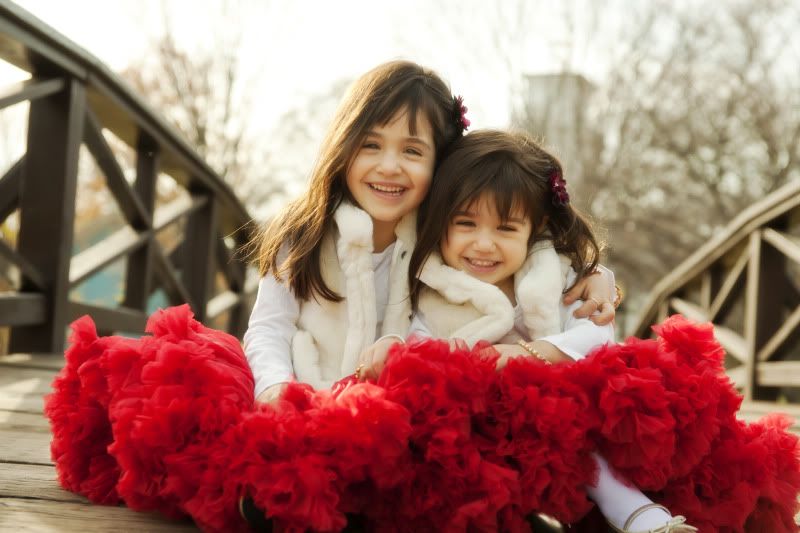 The beautiful family…
I will end this session with one of my favorite photos from their session. I just love the "feel" of this image.