I have some great sessions I' am still in the process of editing; several newborns, lots of adorable children, and an amazingly beautiful wedding.
This post is of a brother and sister. I have to admit, my brothers and I were always getting in trouble for fighting with each other, makes me look back and wish we were like these two. So without further delay, I bring you "Brook and James".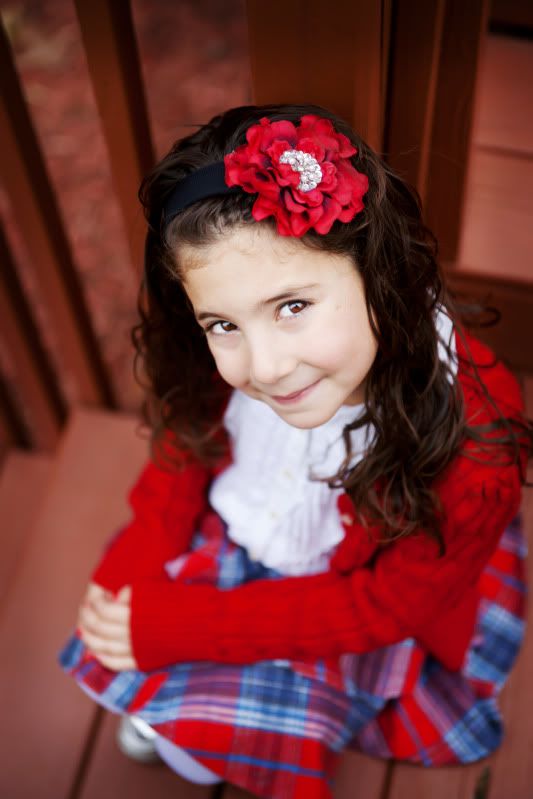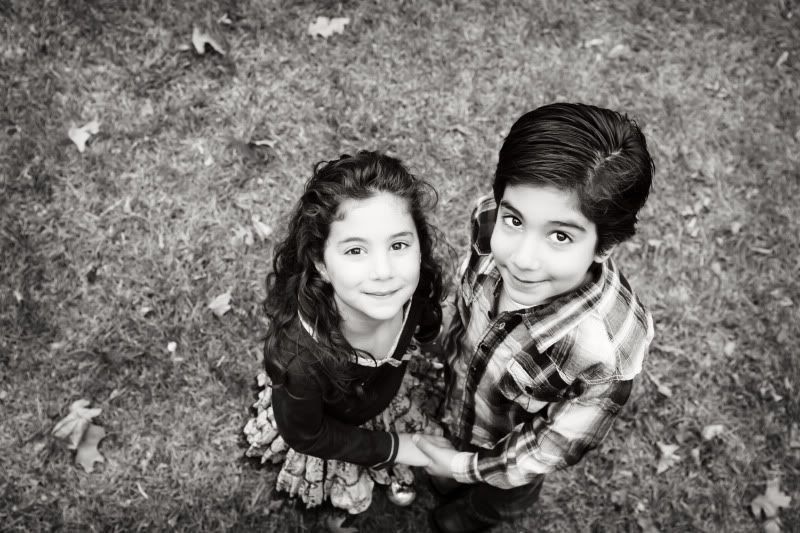 Told you they are cute
And I will end this post with a family photo.