I have had the pleasure of photographing little (ok, not so little anymore) Liam since he was in his Mommy's tummy, boy do they grow up fast.
Here are a few photos from his session and of course ending with a cake smash session.
I seriously LOVE this family, they are the cutest.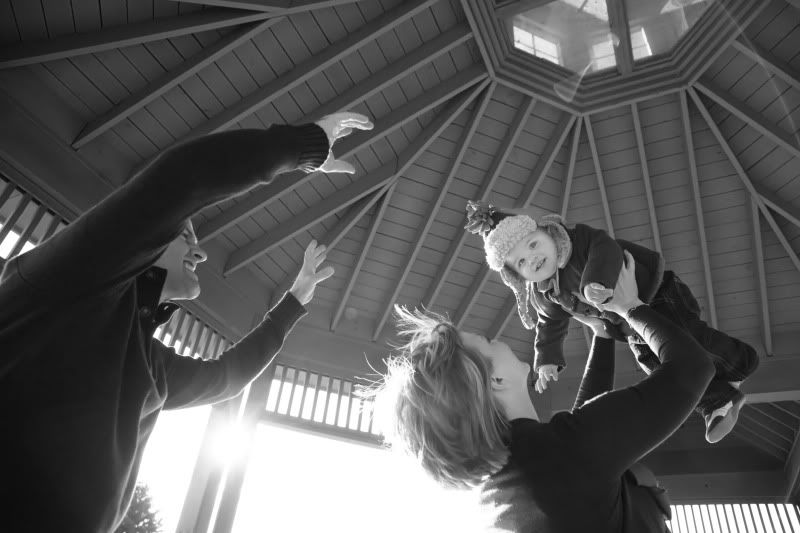 And the ever so cute, cake smash session.