I adore these two little ones. You might have noticed lasts years photo on my website, linking you to my blog. This is "F" and "J" a year later. I was amazed at how much "J" has grown, and "F" is still quite the little model.
"J" was asleep in the car when they arrived at their photo session in Milford, so it took him a little while before he was up and smiling. I ADORE "F", she is always looking out for her little brother.
I usually take some props with me to each session, sometimes it's bubbles or suckers to grab the kids attention, however this time I took an umbrella, and they loved opening and closing it.. Hey whatever works, right? lol
There's that adorable smile..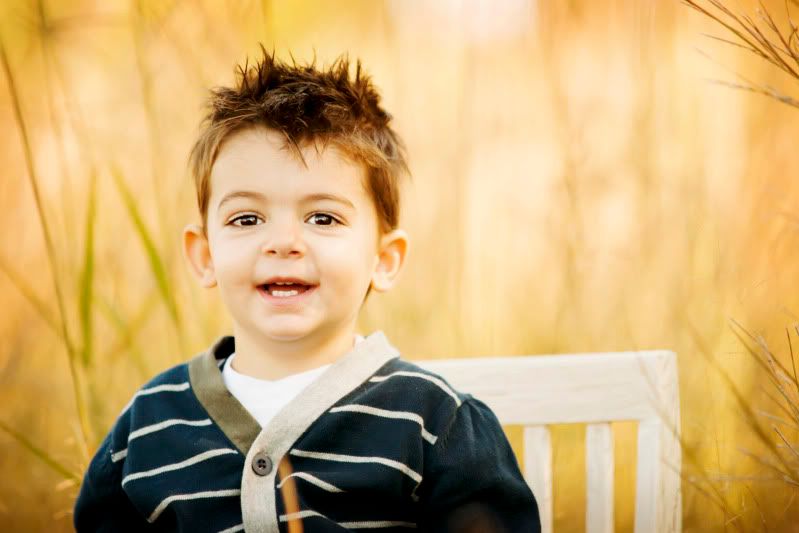 After the park we headed to some railroad tracks for some additional photos.
These next two series of photos, is yet another example of "F" looking out for her brother.
No fear, it's sucker time.
Worked like a charm
Possibly one of my favorite photos from their session.
Of course, their facial expressions in this one are pretty darn cute.
One last photo of "J" showing off that adorable smile.