I love photographing children, having the opportunity of seeing their personalities come out is so much fun to witness. I'd like you to meet "A" & "R", I met up with them in the beautiful little city of Milford for their session.
Love "R's" smile
Her big brother "A".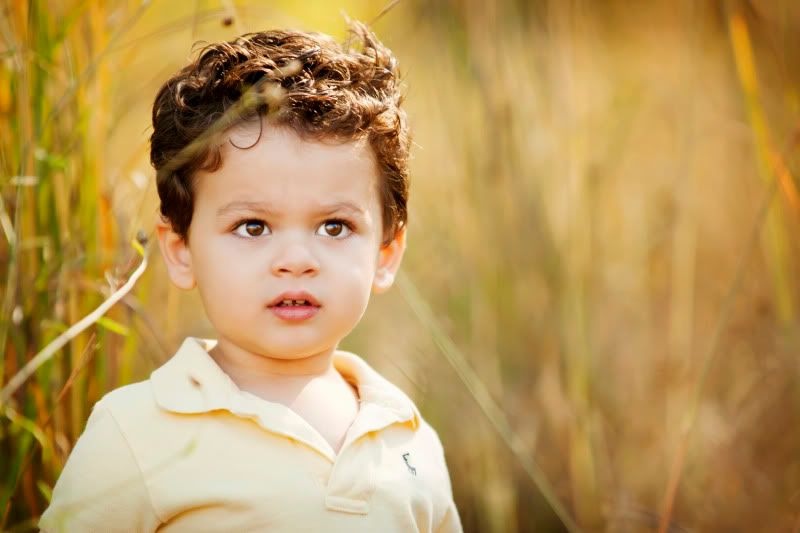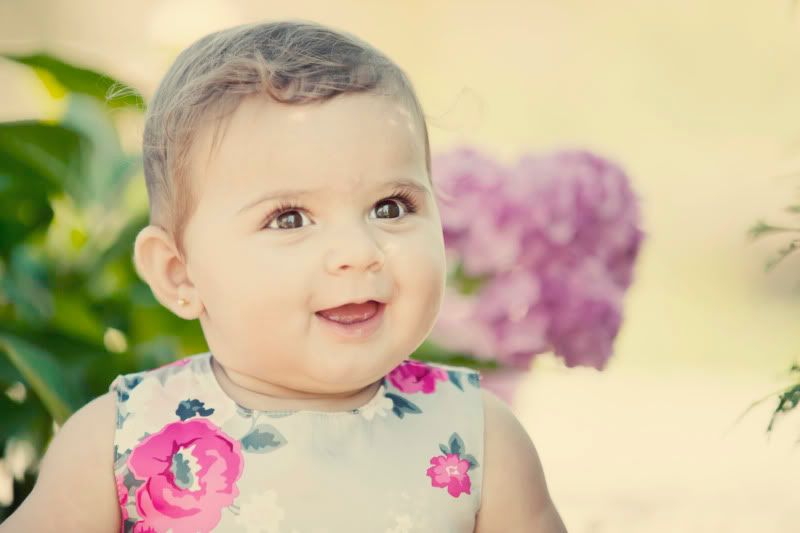 Seriously, is she adorable or what?
"A" was blowing us kisses from afar.
And lastly, the beautiful family.