I have to admit, I love doing High School senior portraits. They are usually very adventurous and always fun to work with. :-)
Her older sister was in town for a couple weeks and Mom wanted some photos of them together.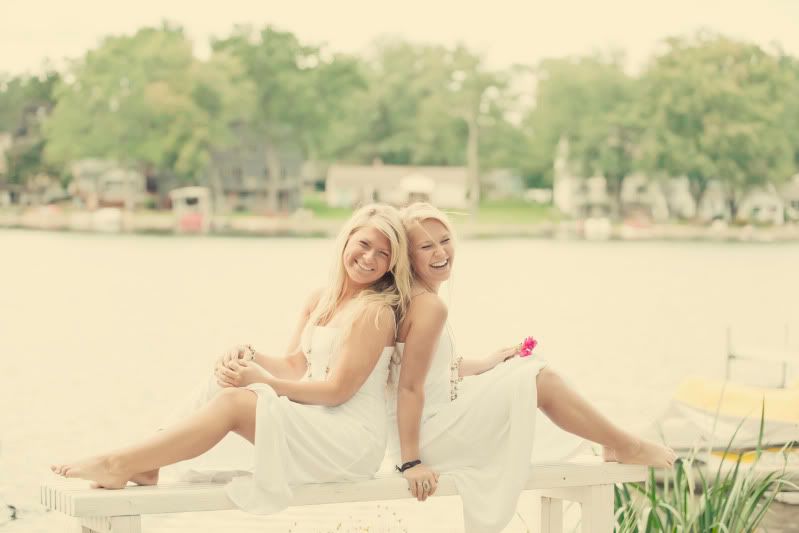 Aren't they beautiful?
Some shots of them individually.
Can't forget about the adorable dog
Who just so happened was watching over the entire session.
And a couple more shots of the girls together