Look who turned one.
I had the pleasure of photographing Emily when she was 6 months old and she's now a year old. I've said this before and I'll say this again, my clients have the cutest kids.
We met up at church where Emily's mom and dad were married. (love it) When we arrived the ground was wet and we were worried it might ran again. But no fear, mom was prepared.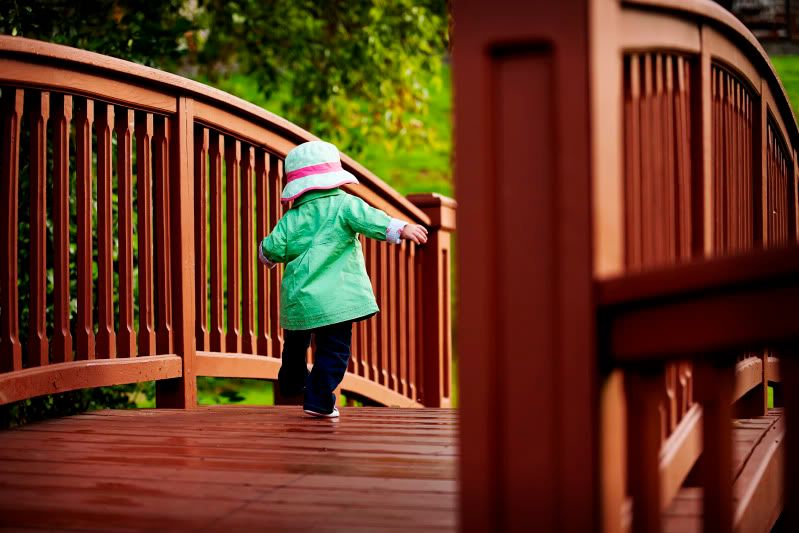 Wouldn't you know it, luck was on our side and it started clearing up.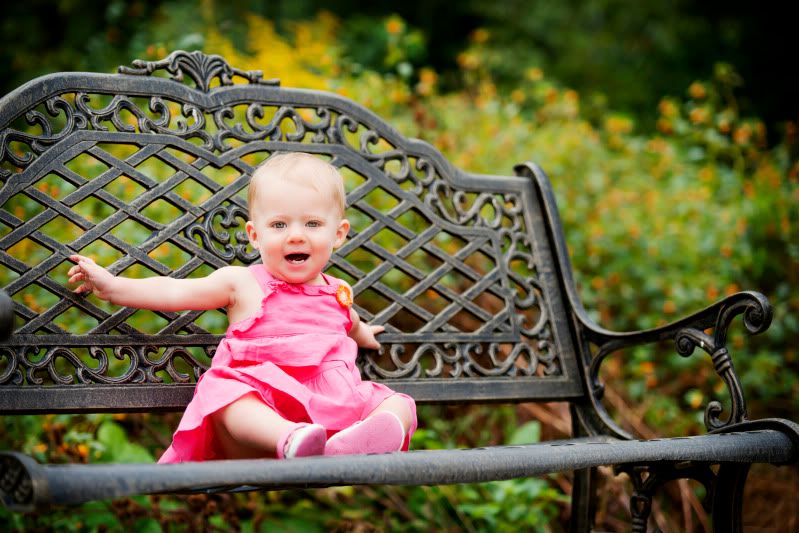 I think she knows how cute she is.
Quick outfit change.. could she get any cuter???
This next one cracks me up, it's as if she is singing "Happy Birthday" to herself. LOVE IT
After her photo session, we headed back to their home for a cake smash session. I LOVE doing cake smash sessions, always a blast.