I can not even begin to tell you how much I adore the "K" family. I met them when I did their Maternity photos, and since had the pleasure of working with them several times to document their adorable son "Liam" as he approaches one.
I met the "K" family at the
Detroit Zoo
, for their session. Here are just some of my favorite photos from their session.
Anytime I do photos of a newborn, I always suggest to the parents that we select something for the child to have in each of their growing photo session. For Liam it was an adorable lamb rocker, I just LOVE progression photos. And yes, Dad actually carried that lamb the entire time we were at the zoo, and we must have been asked 10 times "WHY". lol
Another shot of Liam and his lamb.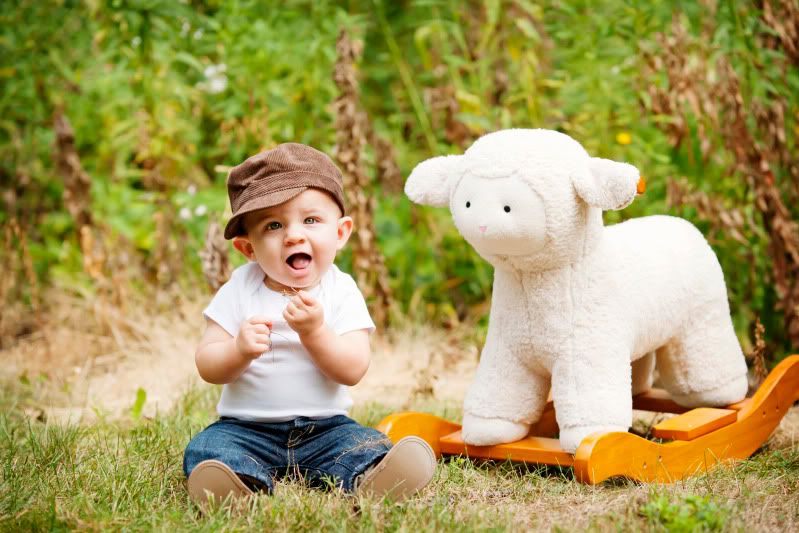 This next photo just pulls at my heart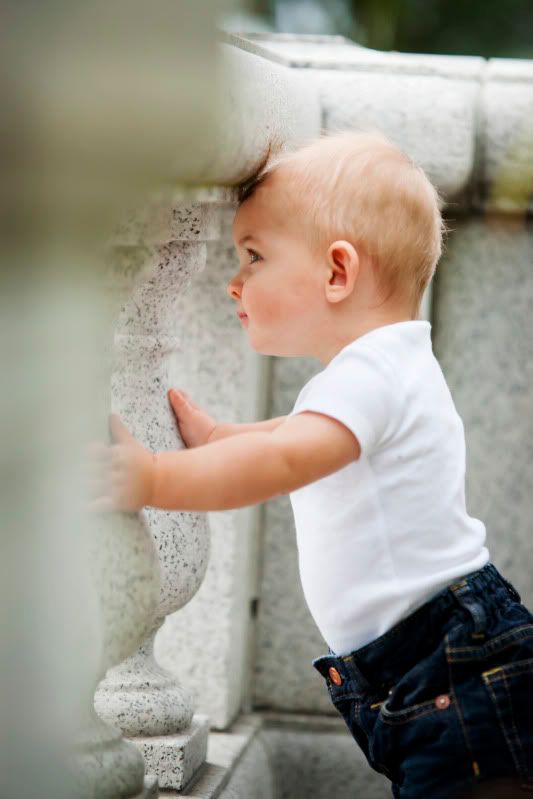 Here are a couple photos we took as we were walking around
Just so happens to be the cutest Monkey at the zoo that day.
And the last set of photos, I seriously adore this little boy