Meet Alex, a 2011 High School Senior from International Academy West. I have to admit, I had a blast on his session, not only was he great to work with but his Mom was so much fun to talk to. Here are just a few of my favorite photos.
I love this first one, doesn't it almost look like it says "Stud" on the wall? I mean how fitting for him.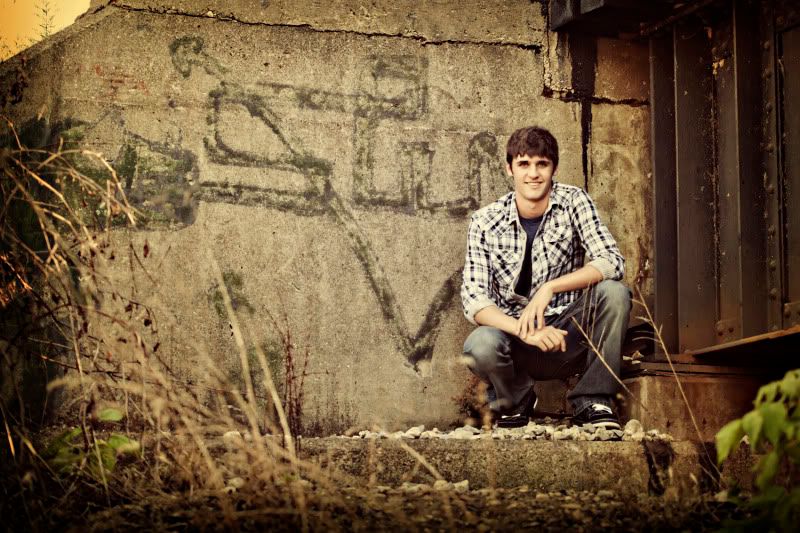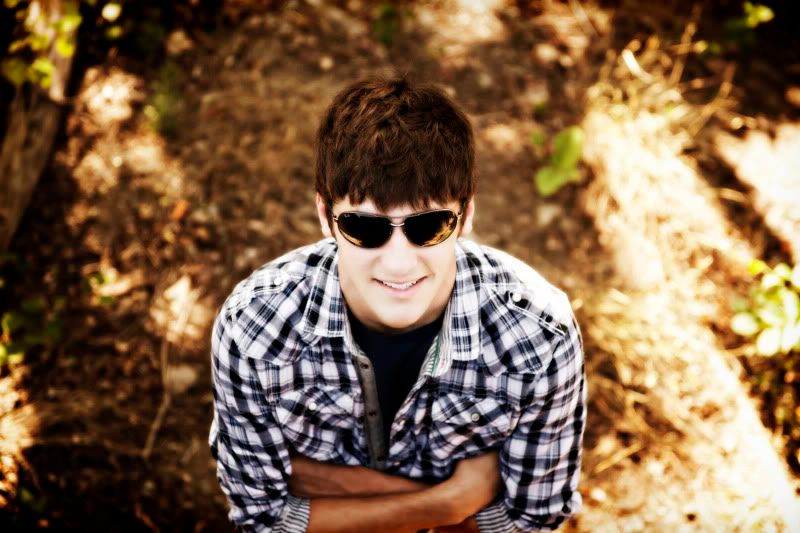 LOVED, loved…. LOVED this barn in these next series of photos.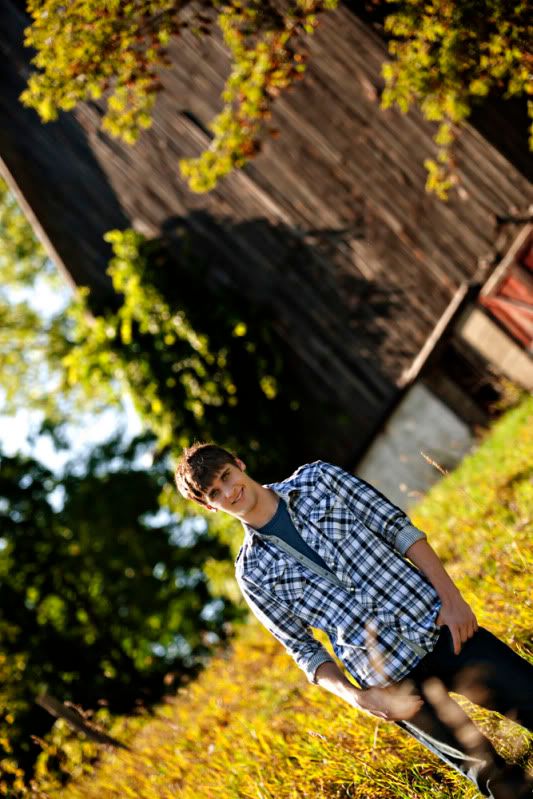 Alex also wanted some photos of him with his chocolate lab. LOVED this dog.