I'd like everyone one meet, Mylo. He is the youngest of three boys, and just as cute as can be.
This first set of photos are from a beach in Milford, and I have to admit I adore this first one.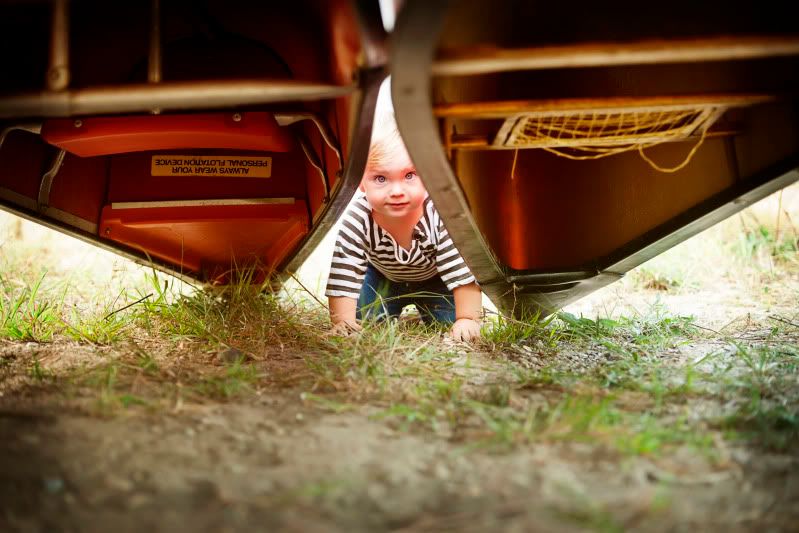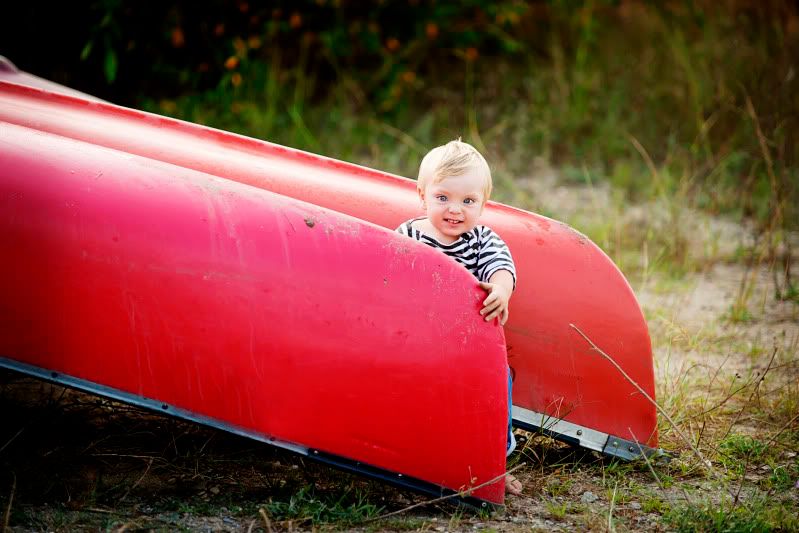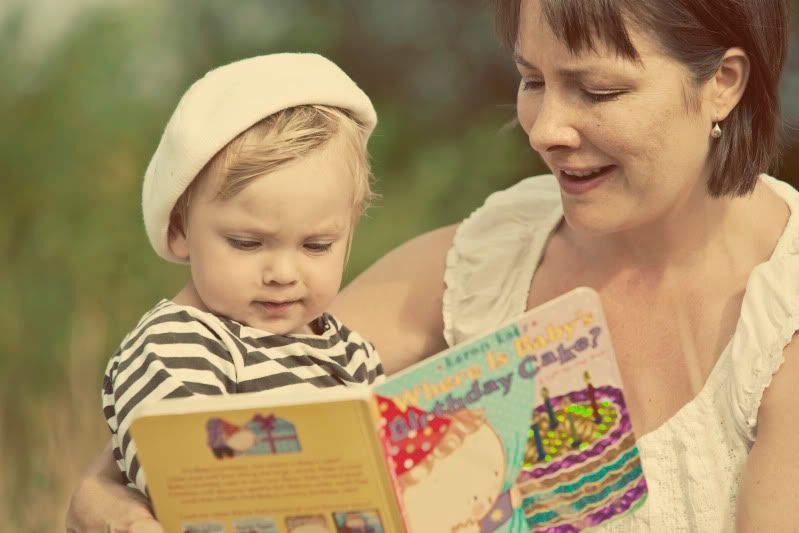 Mylo was getting sleepy from reading his book, isn't this adorable?
Of course I had to get my feet shot in
One last series of photos… See I told you he was adorable