I have to start this post out with a little story, bare with me.
As I was working on Contessa's photos, I was also getting marketing stuff ready for a show that I did at the
Jewish Community Center
, in West Bloomfield. I decided to use one of Contessa's photos in a flyer I was going to hand out. Fast forward to the day of the event, there was a group of grandmas walking by, one happened to see the flyer and noticed one of the photos, she starts yelling "thats my Contessa, thats my Contessa", while grabbing a hand full of flyers to show all her friends the photo. I couldn't help but smile, as I watched her, so proud of her grandchild. Grandma is seriously the cutest thing ever, I just loved her.
With all that said, here are a few photos of beautiful little Contessa.
I'm not sure why, but I can't even begin to tell you how many times kids stick there tongue out at me during a photo session. LOL Good thing I' am also sassy at heart, so I love it.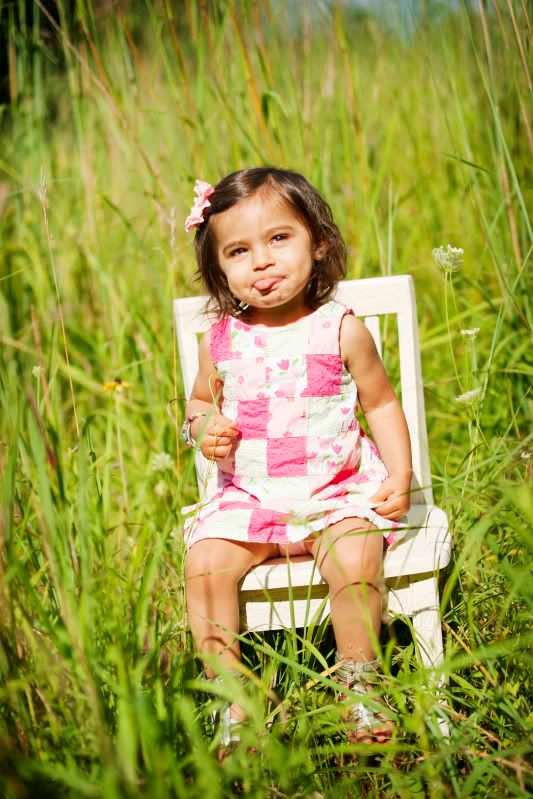 A beautiful moment between Contessa, and her beautiful Mom
I'll end this post with the photo that I included on that flyer. Just for you Grandma.