Through all my experience with photographing families and young children, I have learned a valuable lesson, bring a "surprise" for the younger children. Of course the surprise will vary depending on the age group, but nevertheless its a great thing to have, if you have a really camera shy child.
With that in mind, I bring you the "lollipop". Logan wasn't thrilled with taking family photos, but once he learned I had a little something for him, he was willing to humor me. And let me tell you, I happen to think it worked quite well. :-)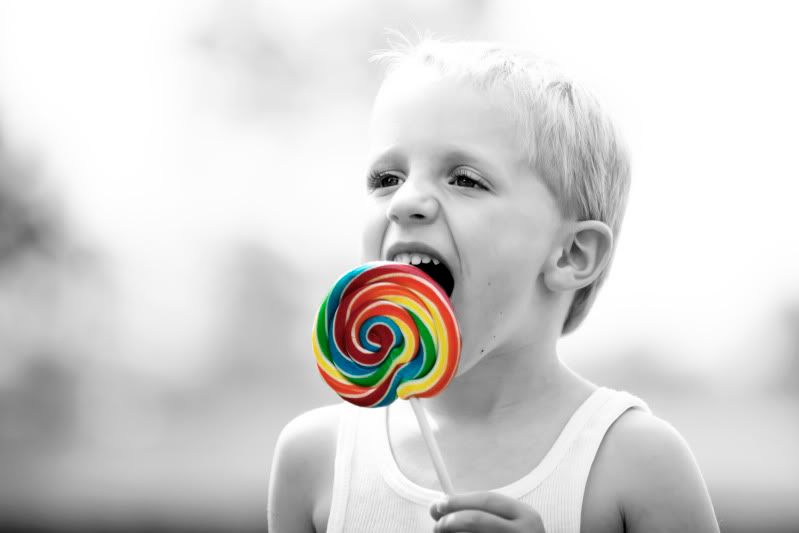 This photo was taken prior to the lollipop, he was actually hiding around that tree until he found that feather.
A photo of Tyler, the oldest son, he was great to work with and would have done anything I asked of him. :-)
A couple photos of boys together,
Mom and Dad and boys being boys. This whole series makes me smile.
Before I share the last photo from their session, a little back ground. Mom and Dad wanted a few photos of just them, so the boys were off to the side eating their lollipops and I had them sitting in the grass getting some really great moments between the two of them. HA HA, yeah right, like the boys were going to let that happen. :-) They both charged into the shot, but I happen to LOVE this photo and it's one of my favorites from this session.