It's with great pleasure that I share with you, the wedding of Kristan and Brandon. You see, I met them through a mutual love we have…… Our dogs.
We both have Boston Terriers, and when I was asked to photograph their wedding, I couldn't have more excited. Of course I was hoping their dogs would be in the wedding, but sadly they got married on the beach that didn't allow for pets.
I met Kristan at the "City Flats" hotel in Holland to take photos of her getting ready
The beautiful dress,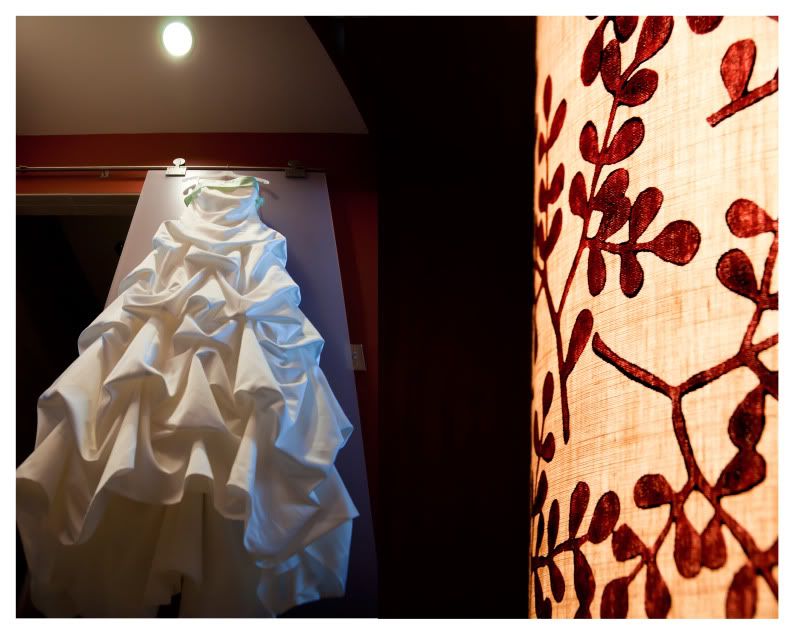 While Kristan was getting ready, I kept looking at that tub and knew I had to get some fun shots of her in it.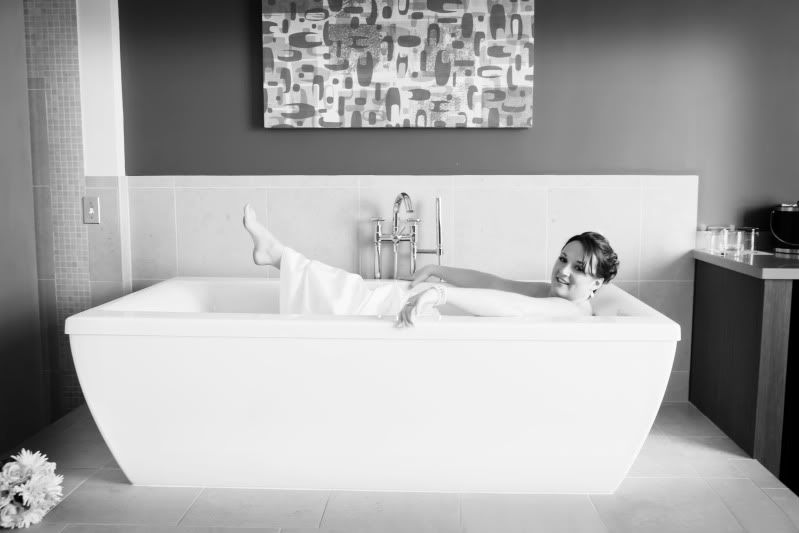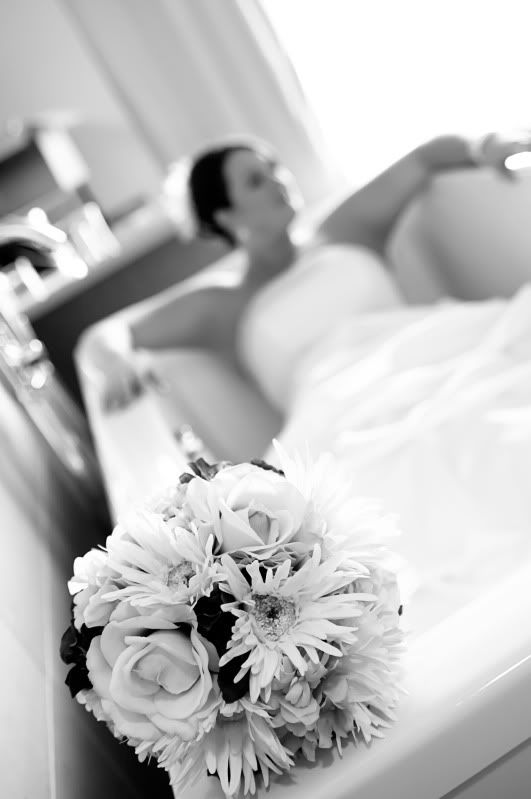 We then left to "Tunnel Park" where the ceremony was taking place. As we got closer and closer to the ceremony location, it was getting fogger and fogger. I have to admit it did make for a cool vibe for their photos.
To view more photos from their wedding, click here for their wedding slide show.
Wedding Location: Tunnel Park
Bridal suite: City Flats Hotel
HUGE congrats to Kristan and Brandon.