Meet Luke, what a super cute and sweet little guy. For his very first photo session, we decided to take advantage of the
gorgeous
day and take his photos outside. Here is just a sample of his cuteness.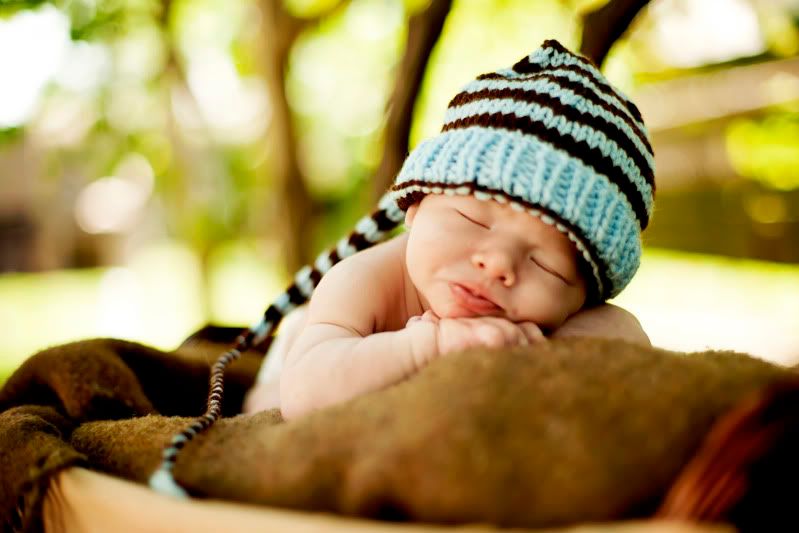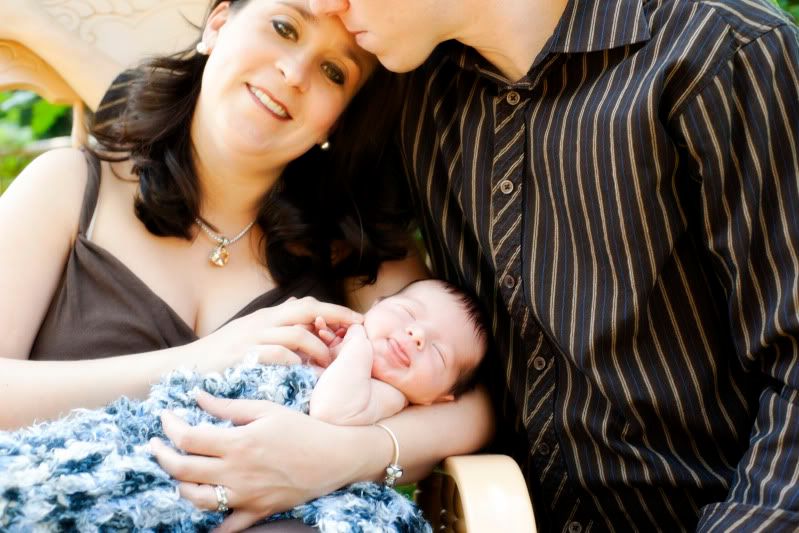 Luke has a big Fur-brother, Toby. As you can see, Toby is already taking care of him.
PLEASE VOTE: I' am in the running for WDIV's "Best Photographer" for 2010 in Michigan. If you agree,
click here
to cast your vote.